[b]Name on Server: POPS Greg
[b]Steam ID: D3MO_OUTRAG3
[b]Country: United States
[b]Spoken/Written Languages: English,Spanish
[b]Admin/Mod on other servers (not your own): No, Well have been on Golden Rp
[b]Age on UR DarkRP Server: 3 hours
[b]What rank are you on UR DarkRP server? None Neutral
[b]Age: 17
[b]Do you have a mic?: Yes
[b]Why should we make you a trial moderator? (be original): I think I can be a serious admin and help out with the server and i guess it would be very fun since my dream is to be an admin I will take it serious sometimes goofy but when something happens I will attend!
Thank you for reading my Apllication as you can see i really want to be an admin!




Posts

: 1


Join date

: 2015-12-20


Age

: 21



i dont really know of you in the server, so ill leave this open for time being.




Posts

: 40


Join date

: 2015-11-26



Dear Mista' Greg,
I've only seen ya' a few times, but I wish ya' the best of luck on gettin' the job!
-Vittorio Antonio "Vito" Scaletta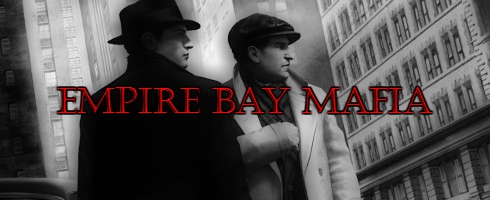 Posts

: 14


Join date

: 2015-11-29


Age

: 94


Location

: Empire Bay



Similar topics
---
Permissions in this forum:
You
cannot
reply to topics in this forum